Expertise
This module offers thorough preparation for state or citizenship examination. In 4 weeks you will have 2 weekly half-day classes to practise the various skills.
Homework should take an additional 6 hours per week.
Level of qualification required: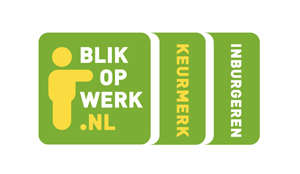 A2 for speaking, listening, reading and writing, knowledge of Dutch society.
Average hourly fee
€ 12,50